Hi. Today after i finished Unigine Supeposition i was getting that logs every second in Windows 10 desktop:
And mouse cursour was changed too.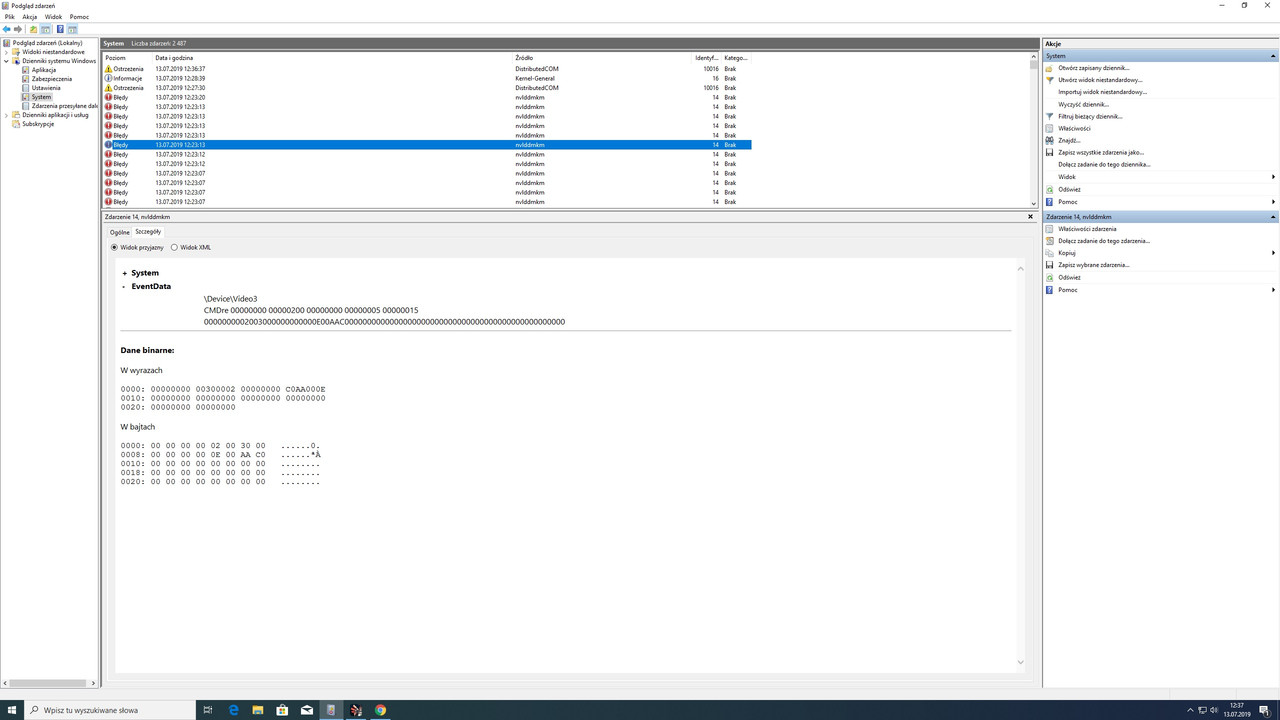 Now they stopped.
Card is stable in benchmarks,factory OC only. Not have other issues. Any ideas?
PC:
9900K stock
2x16 GBDDR4 3000 XMP
Corsair 850rmX
Asus Prime Z390-A
Aorus 2080 Ti Waterforce Xtreme
I am using the newest drivers 431.36
Windows 10 1903
Ram test,memtest86,realbench no errors.