Hello,
Just upgraded to a 680 so I am selling my 580. It is the Direct CU II version here
ASUS - Graphics Cards- ASUS ENGTX580 DCII/2DIS/1536MD5
with this waterblock installed.
EK-FC580 DCII - EN (Nickel) - GeForce GTX 5x0 Series - Full Cover for Nvidia GeForce - VGA Blocks - Blocks
While testing max OC got it up to 970 just to see how high it could go, ran it at 899 daily. Includes the Waterblock already installed. Could prob find the original cooler but it would be another box to ship so would prefer just to ship including the block.
Asking only 280 for it shipped in Canada.
Paypal (must be verified) or cash (edmonton pickup)only. Sorry no EMT my bank is a credit union and does not take it.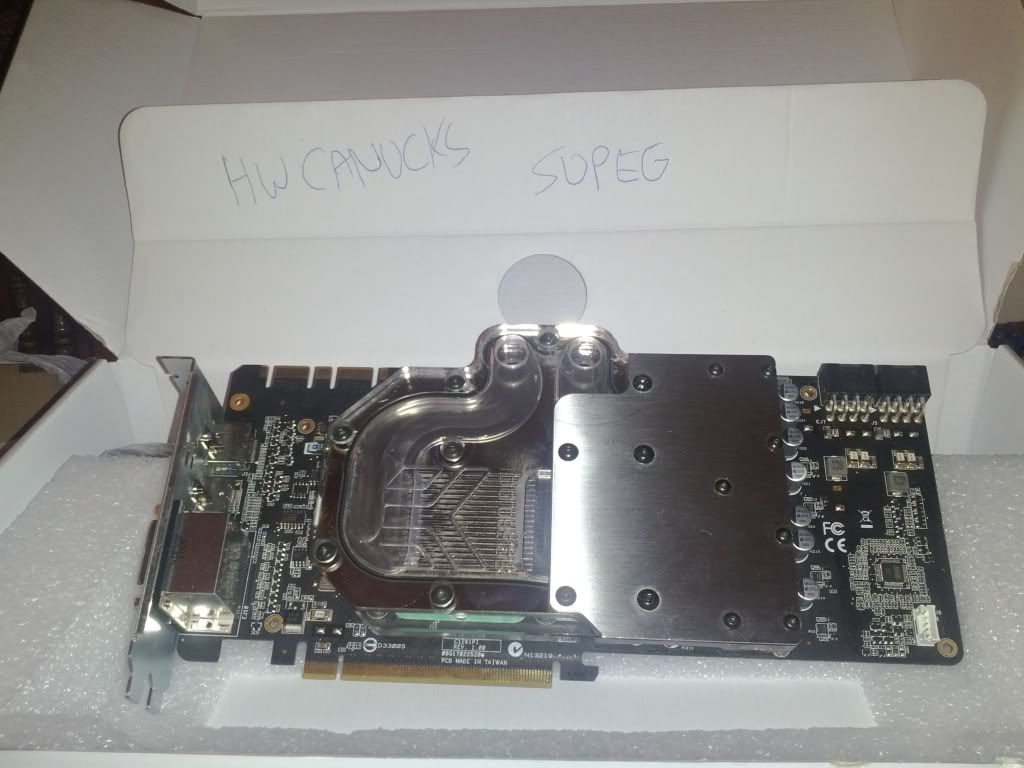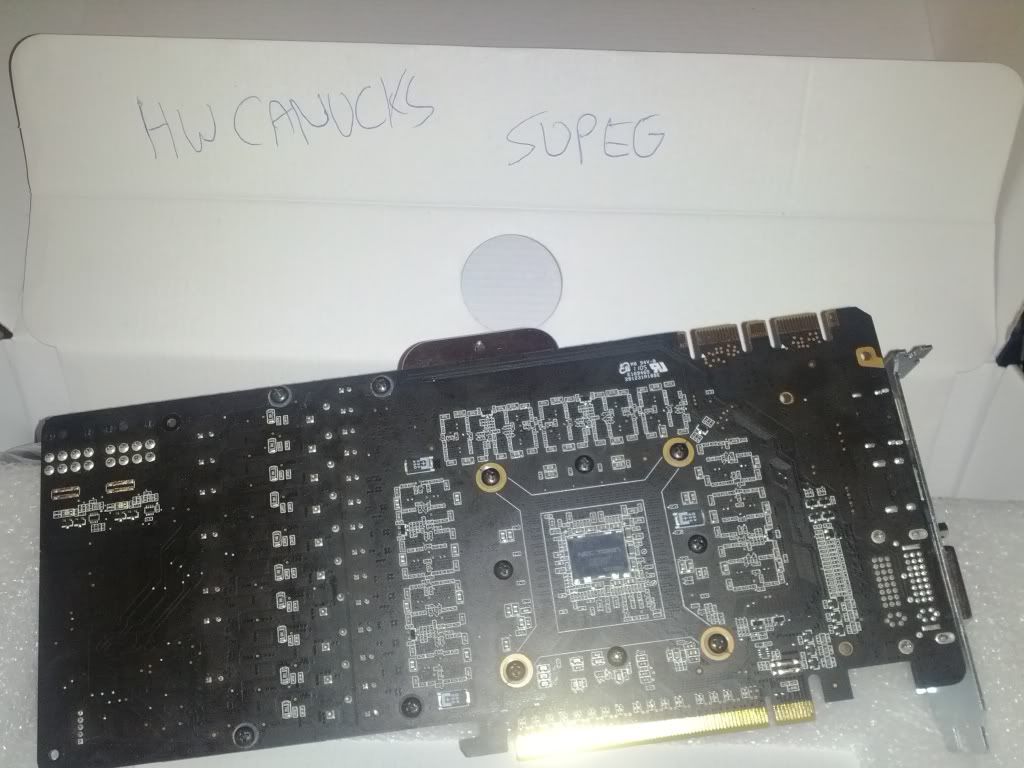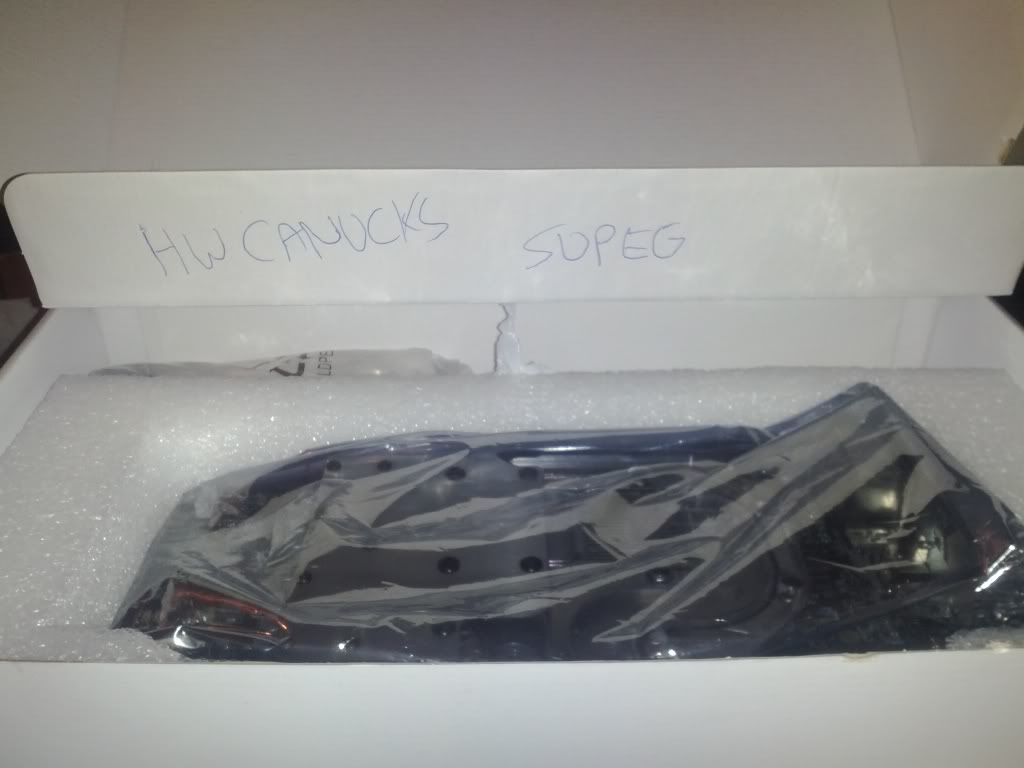 Last edited: