Joined

Feb 12, 2007
Messages

9,237
Location
Yup they are the frosted ones by stock. But you can polish any acrylic block. Even the clear ones could use some TLC to bring them to a glass like transparency.
I gave my GPU block another quick polish on the top. This time not washing it off afterward.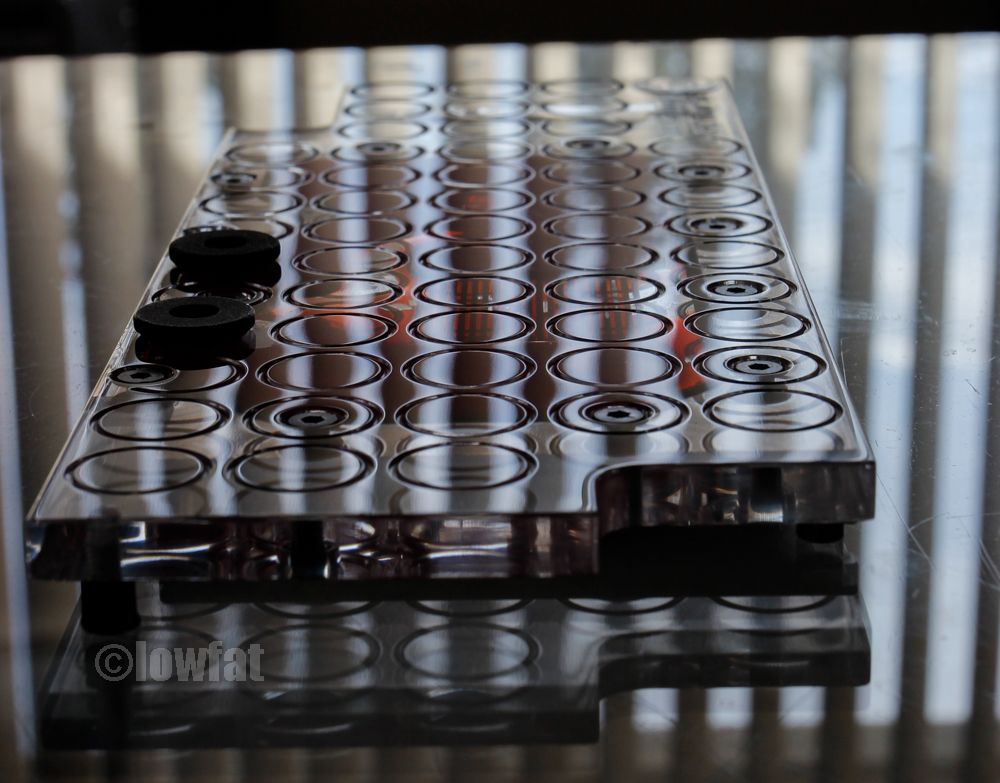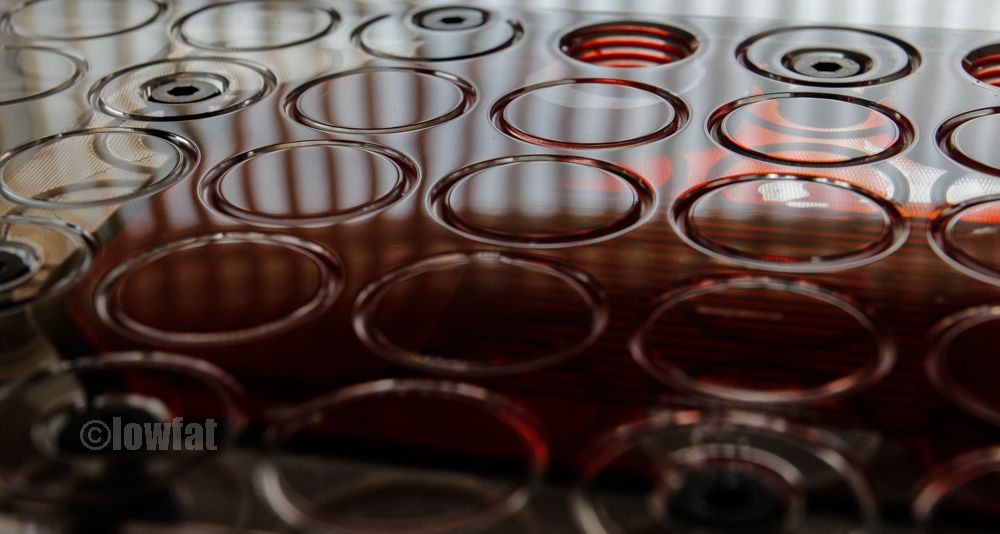 Not sure why it took me so long to figure this out. But it is possibe to remove the fan blades from GTs without any tools. Just a heatgun. Slowly heat the front and front-sides of the hub. The glue will slowly let go. Then just pull the hub off. I was doing it this way before but for some reason I was removing the blades w/ the c-clip. Then after I had them off I used the heatgun to remove the hub. Honestly not sure why it didnt click in my brain earlier.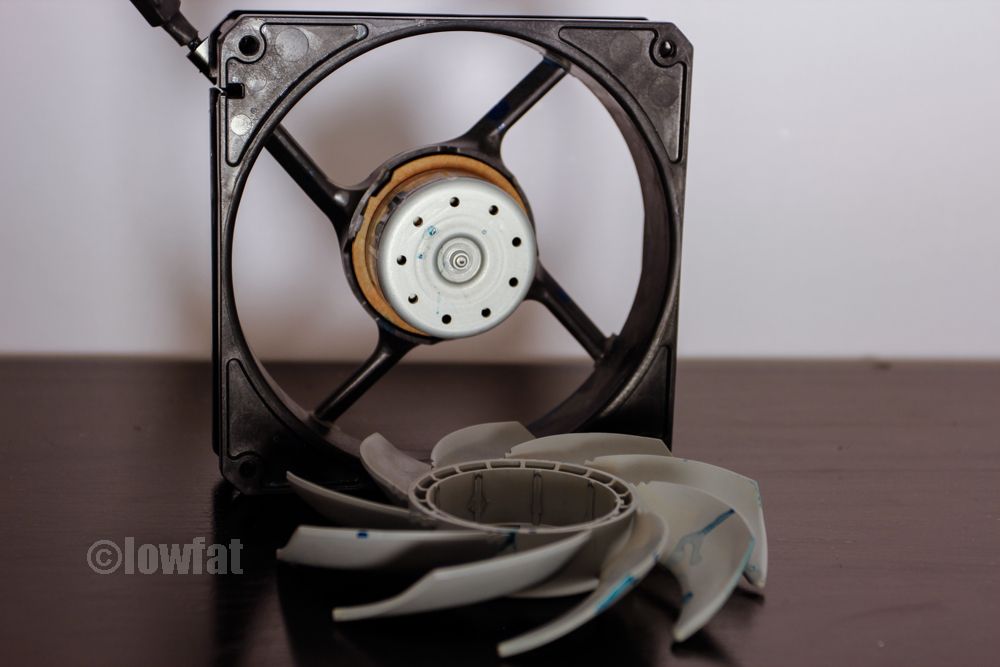 Nibbled one of the other shrouds. Here is a mockup of it. It is the one behind the reservoir.
And speaking of fans.... :doh: