Joined

Apr 16, 2008
Messages

1,977
Location
Hey Everyone,
As i'm sure some of you have noticed, i've embarked on collecting water cooling stuff to move from my Rasa loop to something more.... murdered
With Charles preparing V2 of his murder mod stuff, i'm going to plan on keeping this thread updated as i make changes, upgrades etc. I dont think that this will be long term, but it might end up being just that.
Here is what I have planned.
Components said:

Case: TJ07 w/ murdermod backplate
CPU: i5 750 ES (goal is to his 4.2 with modest temps (4-8delta) temps
Mobo: Asus P7P55D-E Premium
Ram : Corsair Dominator 1600
GPU: Asus GTX 570

WaterCooling parts:
XSPC Rasa 750 CPU Block
XSPC Razer GTX 580 GPU Block
Multioption res
New tubing..... you'll see why. its gross.
New pump
Thermochill 120.3
XSPC RS240
Thats what i have planned now.
Soon, maybe in a bit I may add mobo blocks and a ram block.
So, the PSU is going to stay the same, I've already sleeved quite a bit of it, but there still is some to go.
I'm going to work on some mods as well too. No i'm not going to invert the motherboard, that's been done, plus, like an idiot I've already made a bunch of cuts a while back.
Like these: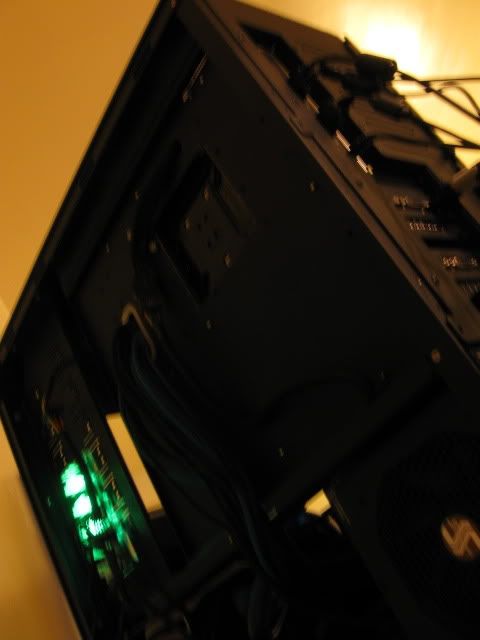 So, Here is what i'm working with right now: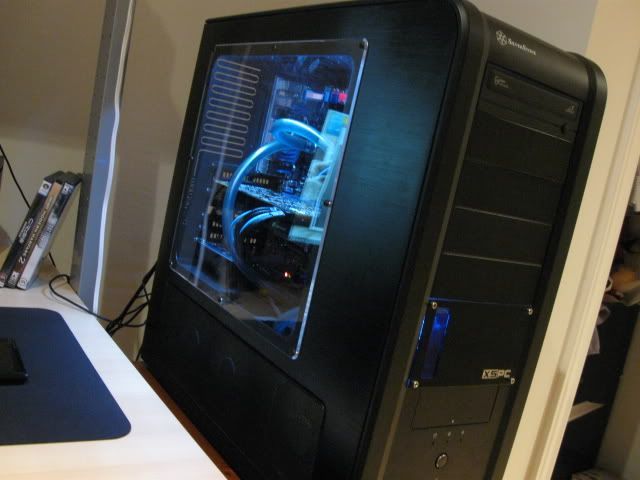 the tubing that comes with the Rasa kit clouds and seems to stain really easily. It wasnt really all that transparent when i got it. So after a few months, the tube looked like this: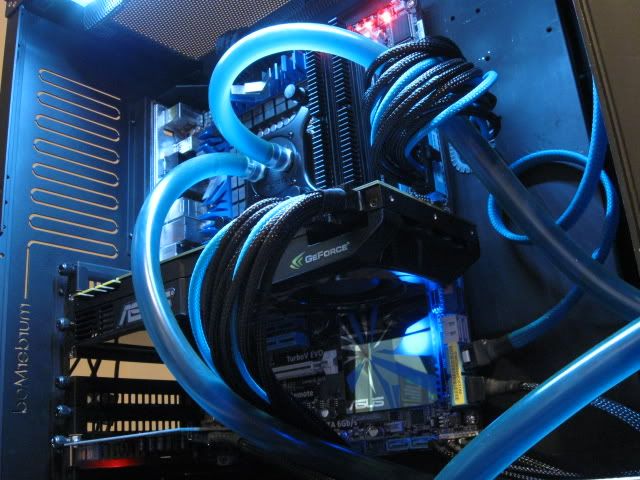 So, this is the first post.... of many to come.
Hopefully I can surprise a few of you