Here is my attempt to take all the great of the Lian Li PC-V600 and PC-A05B and make the perfect LanParty PC- Yes this thing is small and light.
Sponsor : EK waterblocks Thanks Eddy
Specs:
Processor: Intel Core Duo E7200 @ 3.8 Ghz 1.272V
Motherboard: Asus P5K-E
RAM: Muskin Redline [4-4-4-182 2T ] @400
Graphic: VisionTek ATI Radeon HD 4870
HDD: 2X 36gB WD Raptors RAiD 0
Monitor: Samsung Syncmaster 226BW LCD (22")
Power Supply: SilverStone Zeus ST85ZF 850W
Casing: Lian Li PC-V600-Modded
Latest Pics.
Stock:
The first mod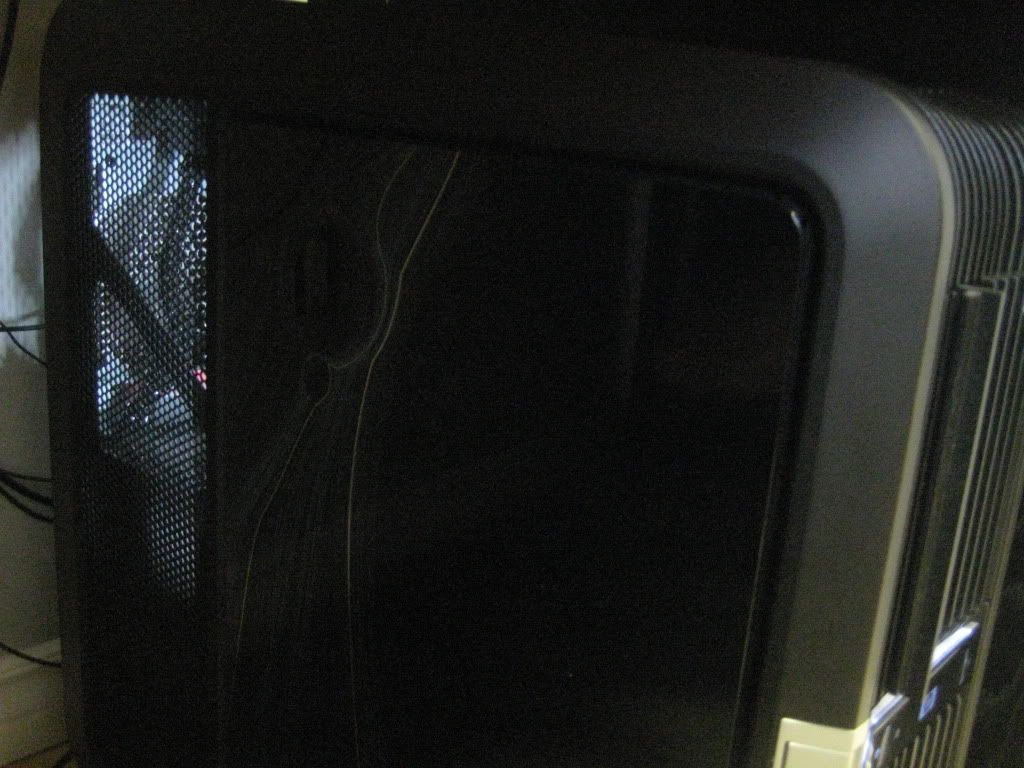 I than redesigned the inside a bit to make access to the harddrives easier and added a SilverStone Zeus ST85ZF 850W Power Supply.
Than I got the waterbug.
This is my first attempt.
EK Water Blocks will be sponoring me the following:
1 x EK-DDC X-RES 100
1 x EK-NB/SB ASUS 1 - Acetal
1 x EK-Mosfet ASUS 3a - Acetal (X38)
1 x EK-FC4870 CF - Acetal
1 x EK-Supreme - Acetal (universal socket)
Last edited: