Price dropped
Well all, i find myself never being able to use this baby!
I like to try new waterblocks too often and just cant stick to one, i just had this blocks fitted with a 1366 mount that cost me about US$70.
The 775 mount lightly scratched up and tarnished. Nothing a little sanding and polishing cant handle. Price to pay for pure copper i guess lol
The 1366 on it now, are perfect.
Asking $245 shipped for it
Considered trades(PM me):
4870X2 for the block + cash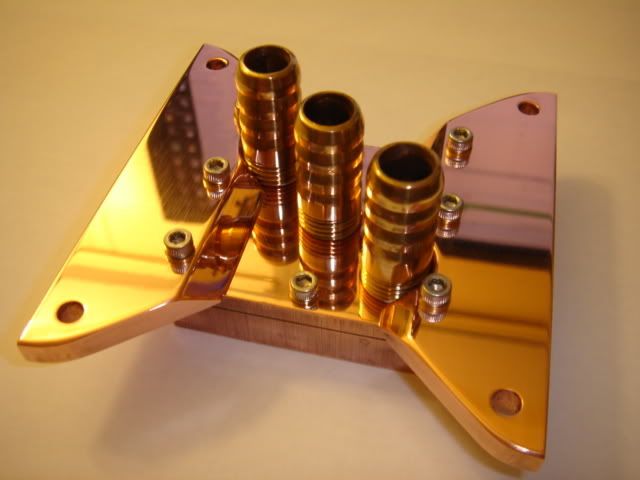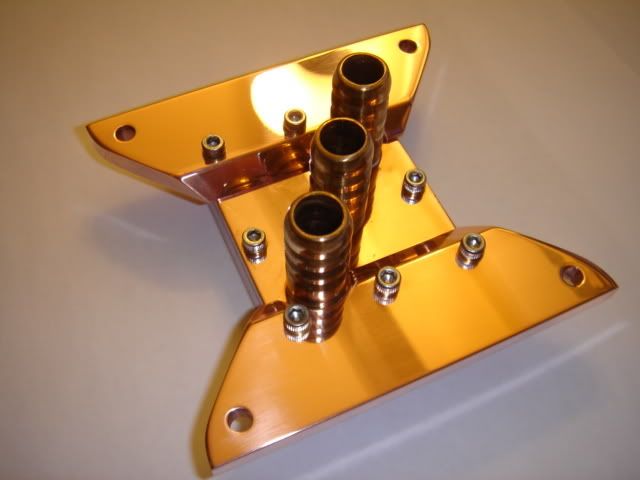 For proof that i have it here is the block a taped up to avoid tarnishing and scratches.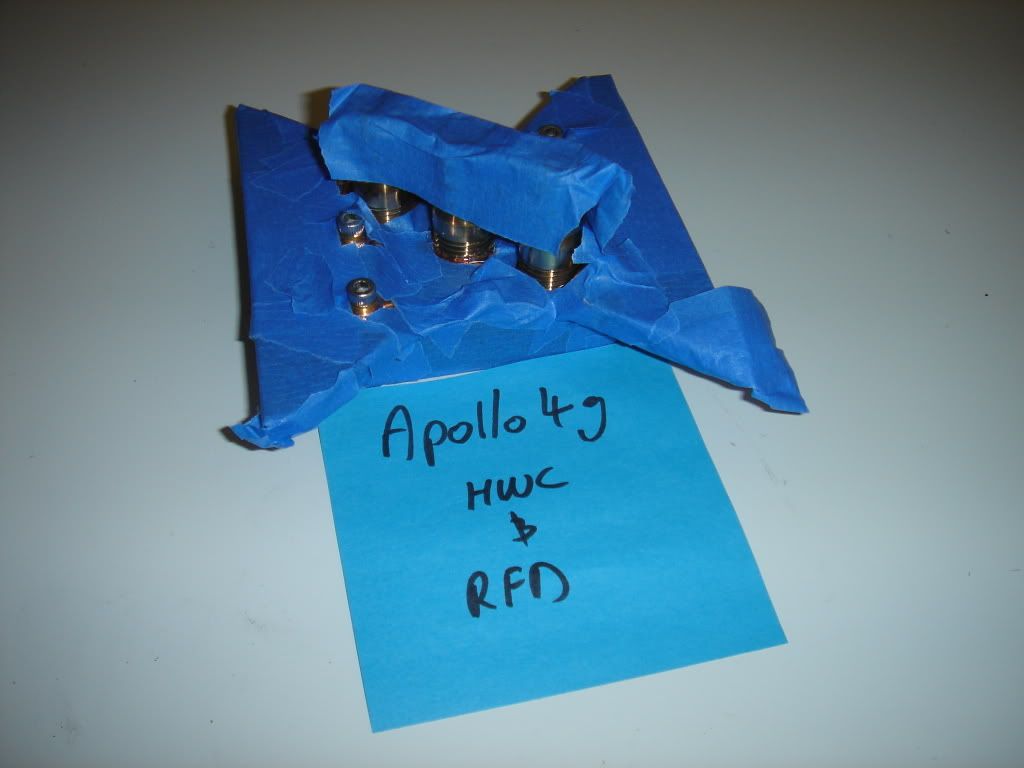 Last edited: