Hi,
I recently saw a TJ07 face to face, it was love at first site :biggrin:
Before plunging and getting one retail, I want to take a chance and ask if someone has one to trade or sell.
I currently use a Mountain Mods Horizon White I'd be willing to trade in OR SELL FOR 200 $. I also got some watercooling gear available.
I'd prefer a silver TJ07 but will go for Black if the price is right. Window or no window is not really an issue for me. Could be a coolit boreas to !
top view of the Mountain Mods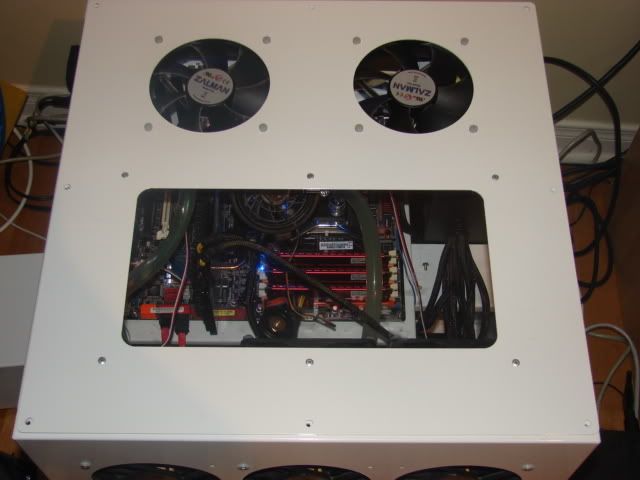 Side pannel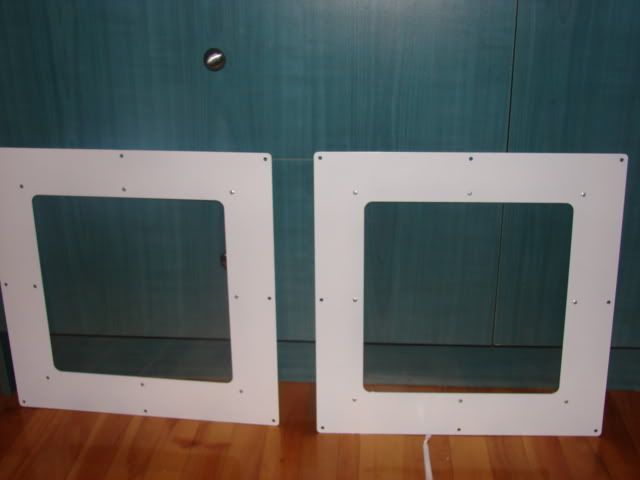 Internal PA120.3 !
Last edited: